Critical Zone Hydrology Group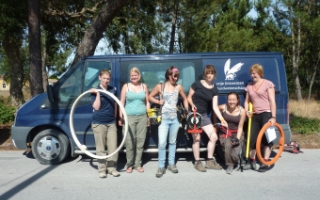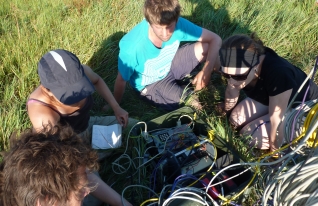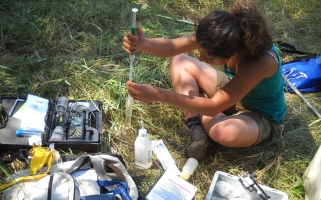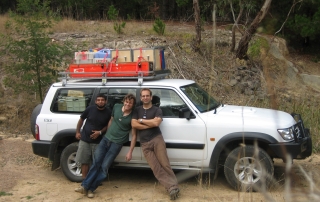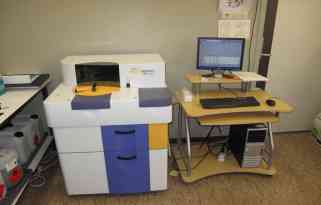 Valorisation and services
Valorisation and Services
It almost goes without saying that unravelling the processes and patterns governing the behaviour of the critical zones of hydrological systems is of great societal relevance. Part of the Group's research on issues in land and water management relates directly to the mission of the organizations sponsoring this kind of research. In this respect the CZHG receives regular feedback from the large pool of VU-alumni now working in the fields of environmental and water-resources policy-making, in applied research, as well as in hydrogeological consultancy and education. For information about the valorisation of our research, click here.


A shortlist of recent projects is presented here to give an impression of the nature of our services.
Acacia Water does provide services in surface and groundwater hydrology, including geophysical and micrometeorological measurements, advice on water resources management, etc.
---
Last modified: Wed Dec 30 14:09:40 CET 2015