Critical Zone Hydrology Group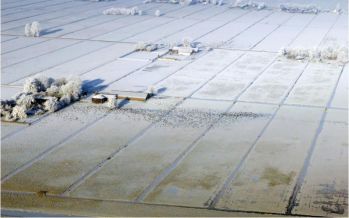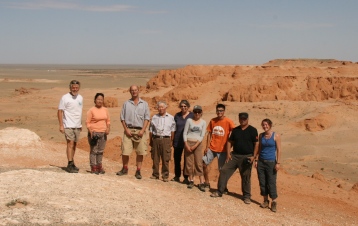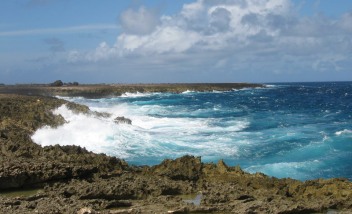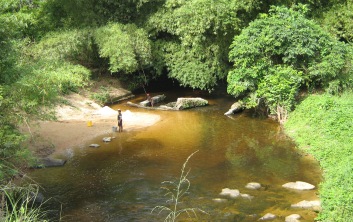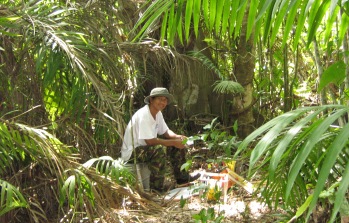 Koos Groen
Position: Senior hydrogeologist
Formerly: Assistant professor hydrogeology Email: koos.groen@acaciawater.com
Telephone:

Acacia Water
Van Hogendorpplein 4
2805 BM Gouda
The Netherlands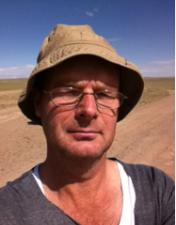 Other affilations
Founder of Acacia Water Ltd and part-time employed as researcher and consultant
Jan van Beaumontstraat 1, 2805 RN, Gouda, The Netherlands
Member of the Dutch National Committee for Environmental Impact Assessment (MER)
Member of the advisory council of the Dutch Foundation for Sustainable Development of the Subsurface (SKB)
Research interests
Publications
Velstra, J. and Groen, J., 2011. Observations of salinity patterns in shallow groundwater and drainage water from agricultural land in the northern part of the Netherlands. Irrigation and Drainage, Vol 60, 51- 58.
Velstra, J., Groen J. & Boomgard M., 2010. Mogelijkheden voor beperking van inlaatwater in polders. H2O: 17, 41-44.
Groen, J., 2002. The effects of transgressions and regressions on coastal and offshore groundwater. Ph.D. Thesis Vrije Universiteit Amsetrdam, pp 192.
Groen, J., Velstra, J. and Meesters, A.G.C.A., 2000. Salinization processes in paleowaters in coastal sediments of Suriname: evidence from 37Cl analysis and diffusion modeling. Journal of Hydrology 234, 1-20.
Groen, J., Post, V. E. A., Kooi, H. and Hemker, C.J., 2000. Palaeohydrogeology of the sedimentary plain of Suriname. In: Proceedings TraM' 2000 Conference on Tracers and Modelling in Hydrogeology, Liege Belgium. IAHS Publication No 262, 417- 424.
Kooi, H. and Groen, J., 2001. Offshore continuation of coastal groundwater systems; predictions using sharp-interface approximations and variable-density flow modelling. Journal of Hydrology 246, 19-35.
Post, V.E.A., H. Kooi, J. Groen and J.J. de Vries, 2001. Modelling the influence of sea level change and geological processes on the distribution of fresh and salt water in the Netherlands coastal areas. Proc. SWICA M3, Morocco, 4 pp.
Kooi, H., Groen, J. and Leijnse, A., 2000. Modes of seawater intrusion during transgressions. Water Resources Research 36, 3581-3589.
Post, V.E.A., Hooijboer, A.E.J., Groen, J., Gieske, J.M.J. and Kooi, H., 2000. Pore water chemistry of clay layers in the southern North Sea: clues to the hydrogeological evolution of coastal areas. Proceedings 16th SWIM Conference, Miedzydroje-Wollin Island, 127-132.
---
Last modified: Tue Feb 2 08:18:57 CET 2016