Critical Zone Hydrology Group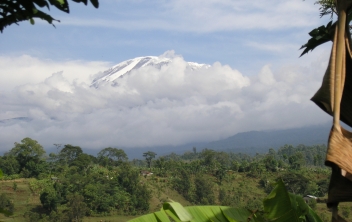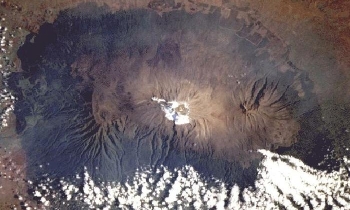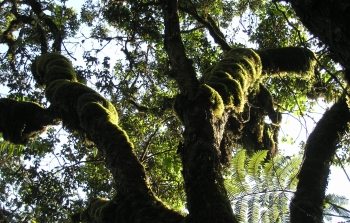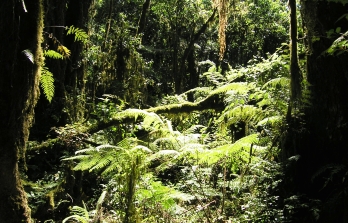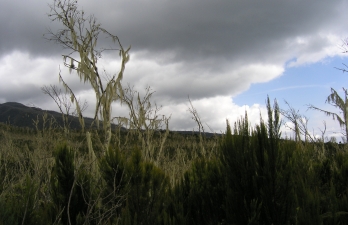 The importance of fog-water inputs in an East African cloud forest (Marsabit, NW Kenya)
Student researcher:

Current affiliation: VU University

Supervisors:
Collaborators:
M. Mulligan - King's College London, UK
J.J. McDonnell – University of Saskatchewan, Canada
Duration: February - August 2015.
Research questions
How much fog input do the Marsabit forests receive and what is the relation between fog water input and elevation?
What is the difference in net precipitation (crown drip) between forested and non-forested areas within the cloud-affected belt and how is this reflected in soil moisture dynamics?
What are the hydrological implications of future changes in cloud cover for different climate scenarios?
Project publications
L.A. Kiewiet, 2015. The importance of fog-water inputs in an East-African cloud forest (Marsabit, Kenya). MSc Thesis Hydrology, VU University Amsterdam, The Netherlands.
Realted publications
Hildebrandt, A. & Eltahir, E.A.B. (2006). Forest on the edge: Seasonal cloud forest in Oman creates its own ecological niche. Geophysical Research Letters, 33: L11401.
Ingraham, N.L. & Matthews, R.A. (1988). Fog drip as a source of groundwater recharge in Northern Kenya. Water Resources Research, 24:1406–1410.
---
Last modified: Wed Dec 30 14:06:17 CET 2015