Critical Zone Hydrology Group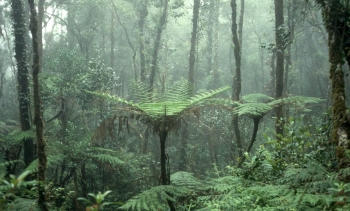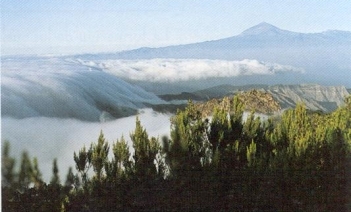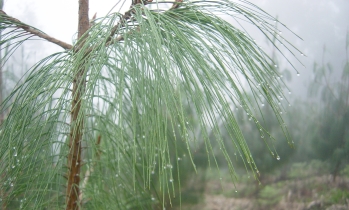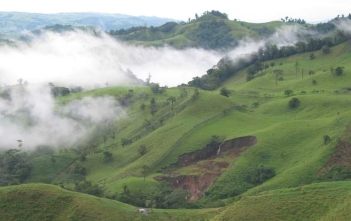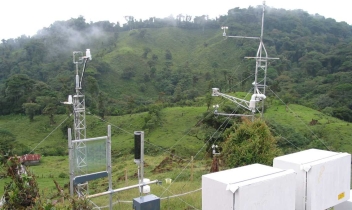 Cloud forest hydrology and effects of global change
Theme leader: Prof. Sampurno Bruijnzeel


Hydrologically speaking, cloud-affected ecosystems such as tropical montane cloud forests (TMCF) are amongst the least explored terrestrial vegetation types. The frequent presence of wind-driven fog and drizzle (occult precipitation) not only constitutes an additional input of water but also affects TMCF physiological functioning - mostly through the suppression of transpiration. Thus, for a given amount of rainfall, TMCF are likely to produce more streamflow than do 'regular' forests. TMCF are subject to rapid conversion to other forms of land use (notably pasture), the hydrological consequences of which are as yet poorly known. At the same time, the specific climatic conditions prevailing in TMCF render them particularly vulnerable to climatic drying.

The VU University Amsterdam had a long tradition of collaborative hydrological research in various TMCF environments, with studies completed to date (2015) in Puerto Rico, LaGomera, Costa Rica, Mexico, and SE Brazil and with new collaborative research underway in Tanzania and Kenya. Earlier work focused mostly on quantifying hydrological processes whereas the more recent research rather focuses on the impacts of cloud forest conversion and climate change.

Key research questions addressed by the programme include:
What is the hydrological significance of fog interception in various types of TMCF; and how does this vary along rainfall (wet-dry) and temperature (warm-cool) gradients?
How does the presence of fog affect plant physiological functioning?
How do catchment water balance and water yield change after converting TMCF to pasture, cropping or coffee plantation under contrasting climatic conditions?
How efficient is the capturing of fog water by secondary vegetation or planted trees compared to old-growth cloud forest and how does this change with vegetation age and structure? What is the precise role of epiphytes and mosses in this regard?
What causes the much reduced stature of the more fog-ridden types of TMCF?
How is TMCF hydrology affected by regional climate change induced by land-cover change downslope?
Key cloud forest hydrology review publications
Documentary DVD
Wohlgroth, A. (direction), Kunz, D. (camera), Schmid, S. (script) & Bruijnzeel, L.A. (production) (2004). Mountains in the Mist. DVD documentary film (47 min) on the biodiversity and hydrological values of tropical montane cloud forest. Halsundbeinbruch Films, Zurich, Switzerland, and Vrije Universiteit, Amsterdam.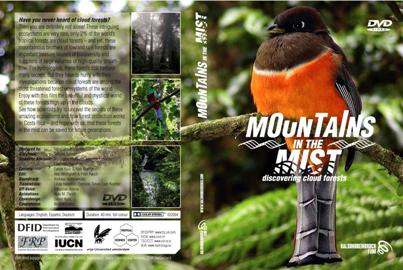 Last modified: Wed Dec 30 12:23:02 CET 2015